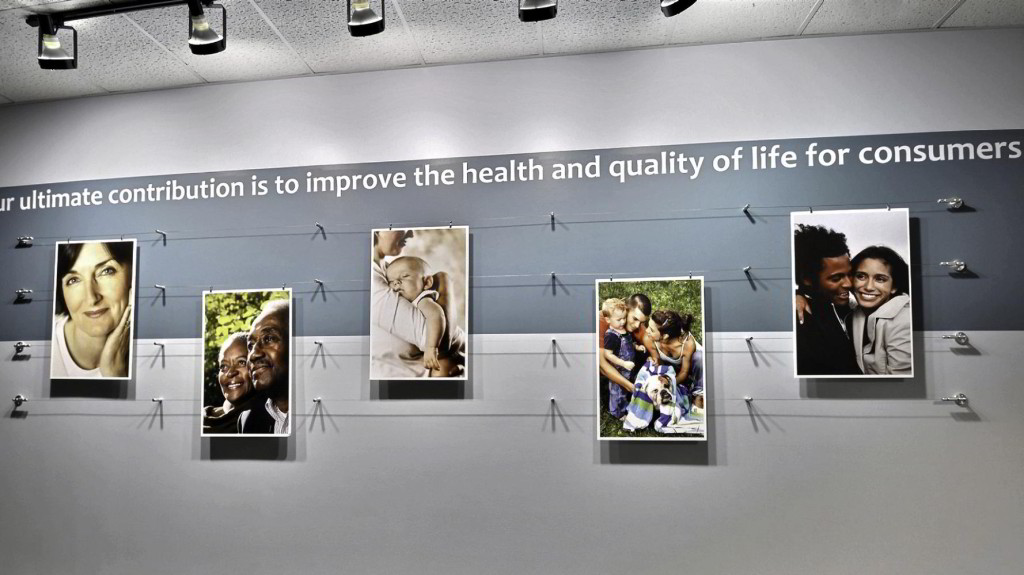 Our Vision
To be considered the industry leader in consumer and patient focused healthcare research.
Our Mission
We exist to provide creative research solutions for our clients.
We understand that our ultimate contribution is to improve the health and quality of life for consumers.
We accomplish this by inspiring curiosity, having a passion for excellence and by committing to continuous learning, innovation and best practices so we can be effective in delivering results.